Whether you're a fresh graduate or a working professional, it's still difficult to find a job that can give you a fresh start. Writing a resume, for one, is already a challenge. What more if you're trying to come up with an effective resume that can give you an instant ticket to an interview—or more crucial, a client at Rakuboss? 
Don't panic. Here's the simplest way to layout and compile your summary of qualifications in a resume: 
Follow Templates And Formats 
You don't have to create a new template or format, especially if time is not on your side. There are available templates online that you can download for free, just make sure that they look organize to carry all your details. And when choosing a format, choose a cohesive layout and a professional-looking font. Yes, Comic Sans is a big no. 
Divide Your Resume Into Sections

This tip is a no-brainer, but you still need to understand how to divide your qualifications into categories. Preferably, choose a divider that can help the hiring manager read your resume easily. Compile all the critical information you need to list on your resume, and place them under sub-headings with titles that best describe the qualification (e.g., achievements, professional experience, personal skills). While you're at it, place all the elements in order of importance. All personal information should be on top and technical skills on the bottom.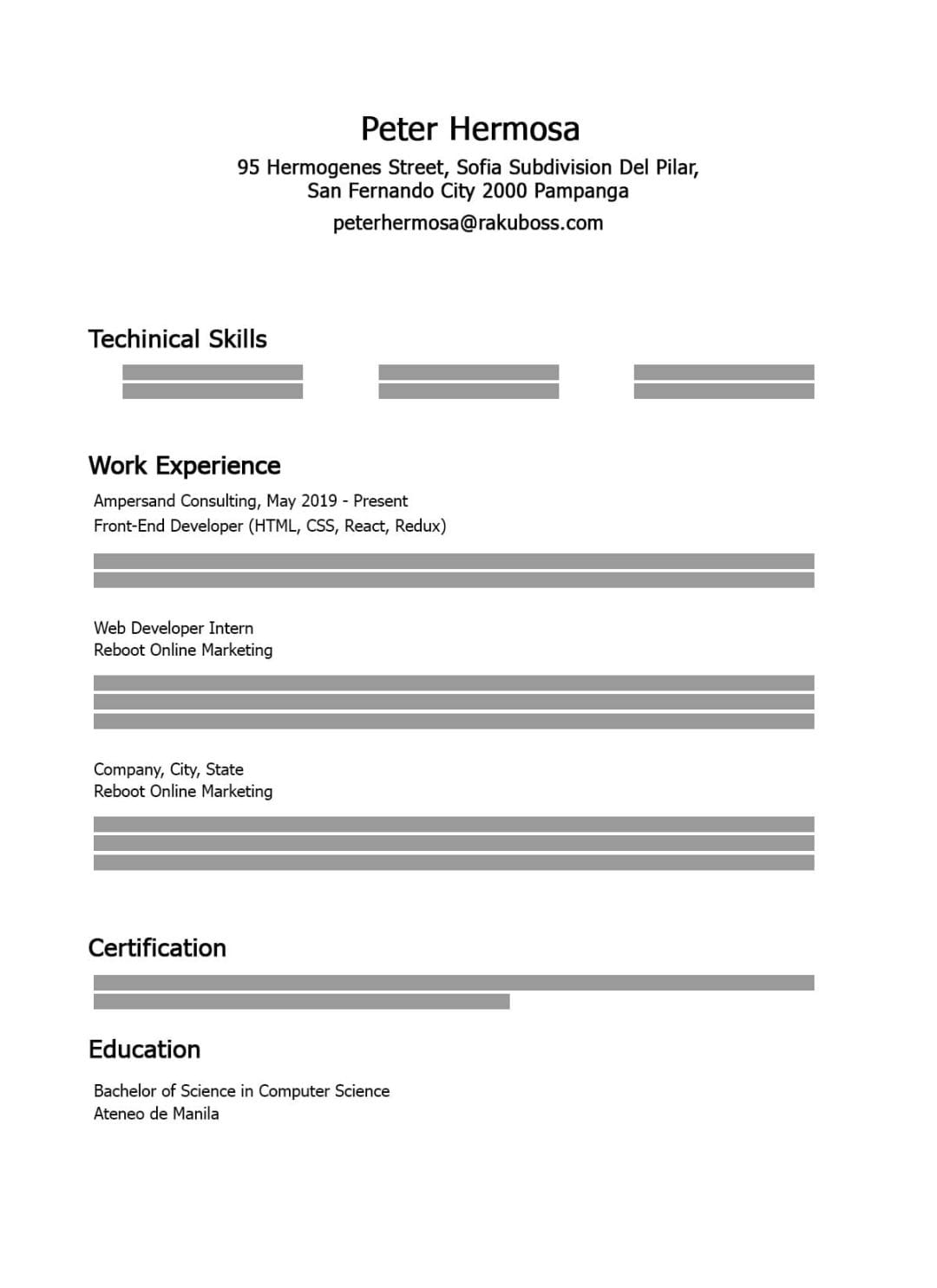 Add Links To Your External Job Profile Or Portfolio
The majority of hiring companies today are tech-savvy, and they're looking for skilled millennials that can drive the company forward. In fact, many employers require applicants to provide social media accounts and other job-related profiles before submitting their job applications. You can use your Rakuboss account to enhance your credibility, but also attach your online portfolio, blog, Linkedin account, and more.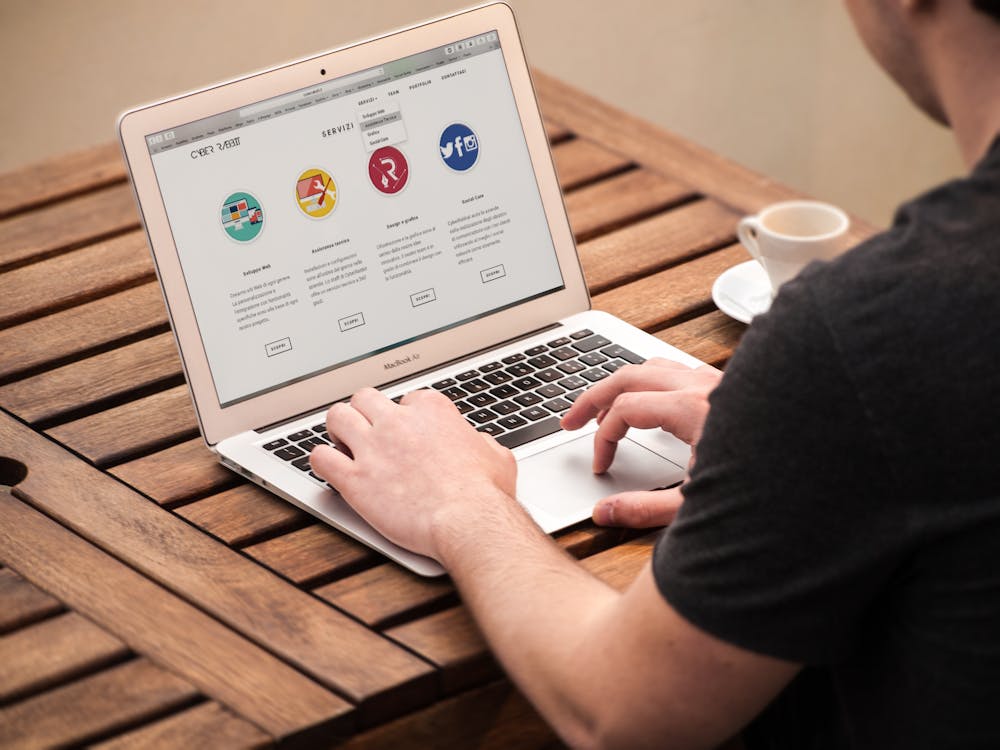 Give Emphasis On Your Professional Experience
If you're a fresh graduate with no full-time work experience, focus on your pre-professional experiences like internships and volunteer works. If you're a professional looking for a new position, list down your latest professional experiences—including jobs outside your full-time work (e.g., part-time gigs, freelance projects). 
Be careful with listing down all your professional experiences. Make sure that they're in chronological order—with the most recent ones on top. Additionally, include several sub-points below the indicated experience, such as the name of the company/organization, date of employment or project duration, and location of the project (if applicable). 
Opt For Achievements Rather Than Job Descriptions
When listing down your achievements on each role or work experience, avoid explaining what you actually do as an employee. It's already given on the job title. And the hiring manager would probably ask that question on the interview. Instead, focus on your relevant achievements for each role you chose to indicate. If you have quantifiable achievements, don't be afraid to include numbers on your resumes—like how you increased the company's sales or how you cut down the project's expenses effectively.