Anime is arguably the most popular form of cartoons in the world. It's Japan's most significant influence in the global entertainment and animation industry. In the Philippines, specifically, you'll find Filipino-dubbed anime series in morning and afternoon shows.
'Tagalized' versions of hit animes are well-loved by every Filipino household, thanks to these voice-over actors who lent their voices to our favorite characters:
Apollo Abraham
Apollo's bread and butter are his voice and acting skills. He's a voice actor, indie actor, event host, and commercial model. People have known him as the standard voice of GMANews, but you can recognize his voice acting techniques at tagalized versions of hit animes like Dragonball Z and Voltes V. He lent his voice to Cooler, Krillin, Frieza, and Prince Zardos.
Montreal "Monty" Repuyan
Monty is one of the most in-demand voice-actors of today. Multiple generations of kids have heard his voice in hit anime series and cartoons from two of the biggest networks in the country's entertainment industry, ABS-CBN and GMA. He's the Filipino voice of Detective Tobashi and Lamp of Astroboy, Vincent of Ghost Fighter, Max Domon of Flame of Recca, and Detective Zenigata of Lupin III. He also voiced a popular character in one of the best Tagalog dubbed cartoons in the country: B1 of Bananas in Pyjamas. Aside from voice-acting, Monty also translates animes from Japanese to Tagalog.
Yvette Resurreccion Tagura
Fans of the Tagalog-dubbed Sailor Moon series can instantly recognize the voice of Yvette Resurreccion Tagura as Rei Hino or Sailor Mars. But her versatile voice is also familiar to fans of Dragonball Z as Yvette played both Chi Chi and Android 18. Aside from both series, she also supplied Tagalog voices to main and supporting characters from Digimon, One Piece, and Samurai Deeper Kyo.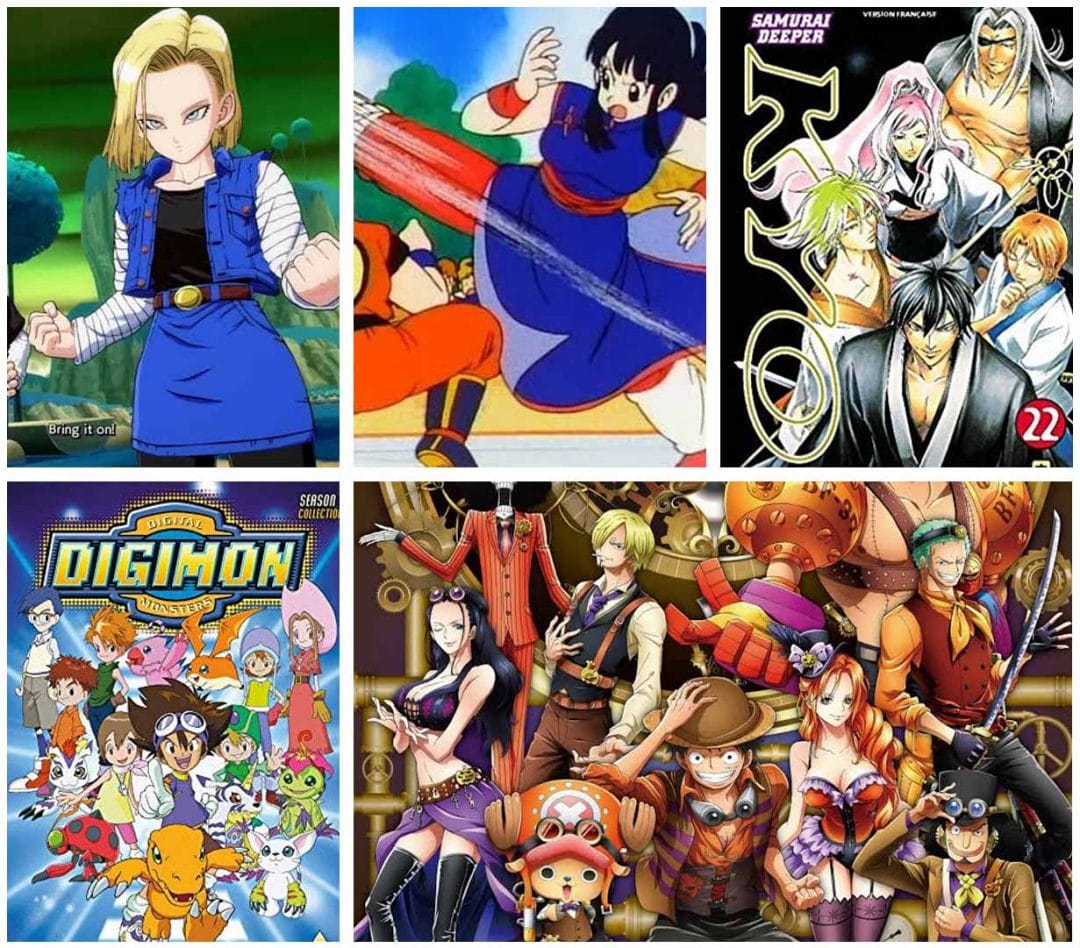 Jeff Utanes
ABS-CBN's dubbing director Jeff Utanes is one of the most popular voice-actors in the country. He's the voice behind the main character of the Dragonball series, Son Goku; and the protagonist of the original and second series of Yu-Gi-Oh!, Yami Yugi. Aside from his iconic anime roles, Jeff also sidelines as a commentator and actor.
Richie Cortez Padilla
You may know Richie as the voice of Kenshin Himura and Saitoh Hajime in Samurai X—or Rurouni Kenshin in the original series. If you've missed the show, he also lent his voice to other anime series and movies in ABS-CBN and GMA, such as Lupin III, Zoids Genesis, and Inuyasha. When he's not dubbing, Richie works in the Sound Department of film productions.
Filipina "Yumul" Pamintuan
Filipina "Yumul" Pamintuan definitely has a patriotic name. Her name fits her job well. Yumul is one of the staple voice-actors in ABS-CBN. As a veteran, she now works in the network as a dubbing director. Yumul supplied the Filipino voices of Shingo Tsukino in Sailor Moon, Son Goten in Dragonball Z, and Yuri in Death Note.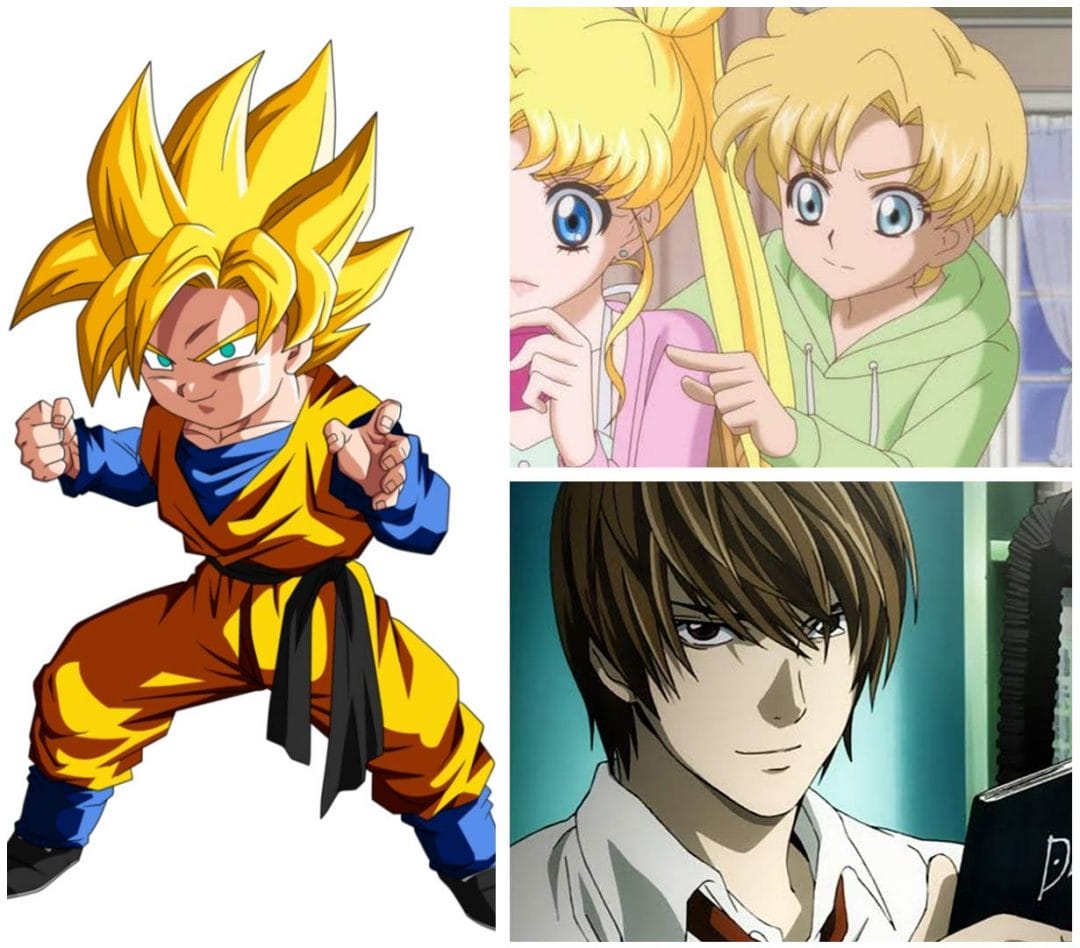 Bernie Malejana
Doraemon is one of the most popular Japanese cartoon characters in the world. This clever cat has earned a special place in the heart of Filipinos because of its dubbed version in GMA. Bringing the cartoon series to every Filipino household is Bernie Malejana, the original voice actor behind Doraemon. This iconic role is not the end of the road for Bernie, though. He also voiced a lot of characters in Naruto and Dragonball.