PUBLIC LAWYERS
There are many ways to get legal aid or legal assistance here in the Philippines. One of the most  accessible ways is to acquire a Public Attorney's Lawyer from the Public Attorney's Office (PAO). PAO is an attached government agency of the Department of Justice (DOJ), which was created to provide indigent sector access to counsel at a time of need and to implement the constitutional guarantee of free access to courts, due process, and protection of the laws.
Aside from PAO lawyers, you can also get public assistance and aid from lawyers represented by the following groups, organizations, and institutions:
Independent Law Groups;

Non-government Organizations; and,

Educational Institutions.
First among the list are independent law groups or ALGs. These are groups of lawyers that advocate specific causes for a particular sector or marginalized group with similar concerns. Lawyer members of ALGs usually take on case pro bono, but sometimes ask their clients to give whatever amount they can provide. Lawyers from ALGs fight for the rights of disadvantaged individuals and groups to sustainably achieve justice for the marginalized sectors in the Philippines. Notable ALGs in the country include the IDEALS, SALIGAN, and Women's Legal Bureau, Inc. (WLB). 
Another set of law groups that offers legal aid services without payment are non-government organizations or NGOs. The main difference of ALGs from NGOs is that the latter's main cause doesn't necessarily revolve around helping poor individuals get justice by taking their cases in court. Instead, they also protect the general interest of the people they are representing. NGOs also often get fund from the donations of different sectors in the country to pursue their cases. This means that they do not take pro bono cases, unlike ALGs.  
Lastly, we have legal clinics from different universities in the country. Most legal clinics from different educational institutions in the Philippines provide free legal assistance to poor individuals. Initially, they run legal clinics to help students develop their professional expertise by allowing them to assist professors as paralegals during legal procedures. The program is open to third and fourth-year law students. But with the new rule from the Supreme Court, law students from all levels are now allowed to represent indigent clients in court. 
PRIVATE LAWYERS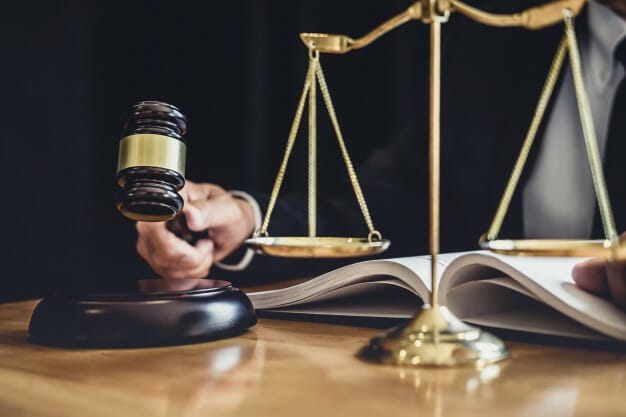 Free legal aid services from the groups mentioned above can only be availed by qualified citizens. Citizens seeking help are often assessed through the merit of their cases and their financial situation (indigent or not). If you are not qualified, you can always look for private lawyers from law firms and offices across the country. 
If you have the means and resources to hire a private lawyer, look for some of the highest-paid professionals online who are more than willing to take your case. Have their backgrounds checked, and make sure that they are tried and tested. If you're on a strict budget, you can also search for lawyers at Rakuboss' listings. Rakuboss.com is an online marketplace for experts, freelancers, and entrepreneurs who offer their respective services at a fair price.