Talented and passionate professionals are becoming more rare with each passing day. It takes time to find an individual that can take the role and deliver exemplary results without problems, so many businesses tend to pay a huge sum of money for ads and listings just to find the perfect candidate. Yes, there is no perfect solution to anything, but Rakuboss.ph may be the answer you're looking for.
Rakuboss is an online skills marketplace that features Filipino professionals selling various sidelines. In this platform, you can find lawyers, writers, photographers, videographers, artists, consultants, and all sorts of practitioners at a fair price. All you need is a verified Rakuboss account, and you're good to go. You can explore the Philippines and hire the best freelance tour guide with easy steps.
Ordering Sidelines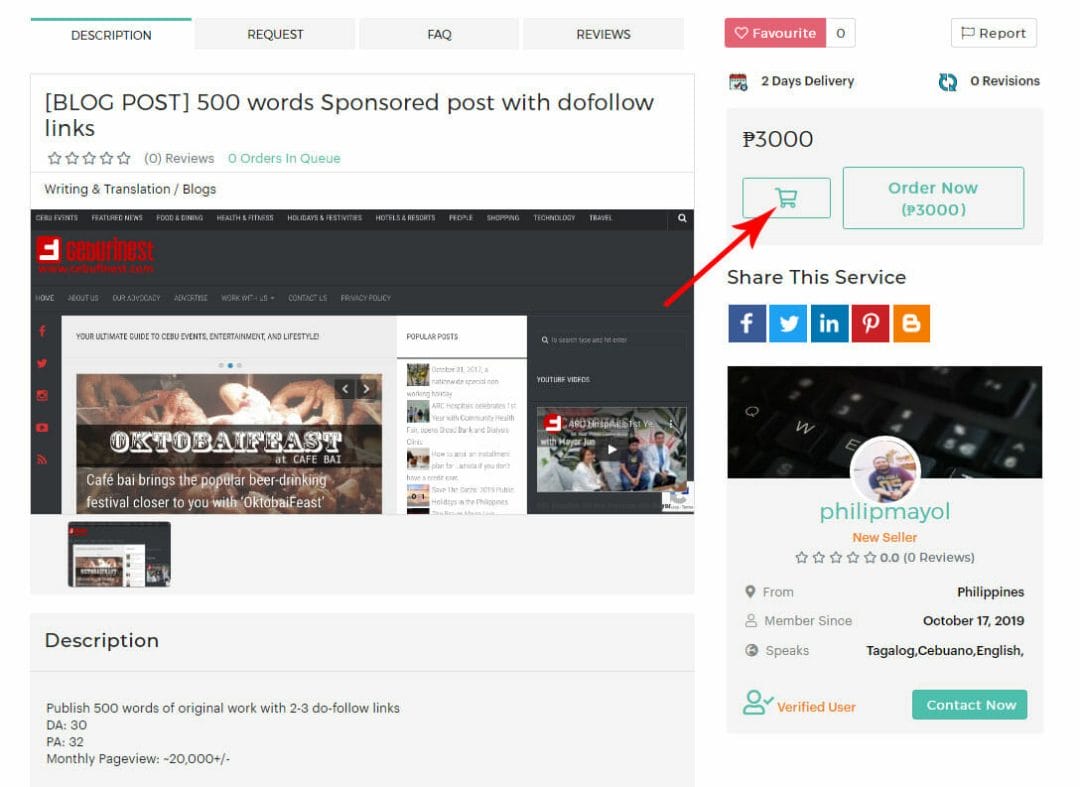 Browsing through our list of Filipino freelancers is just a walk in the park. We make sure that each posted sideline contains all the details you need to know about the freelancers' sideline, background, experience, and salary expectation. When you found the perfect project and candidate that meets your standard, just click the 'Add To Cart' or 'Order Now' buttons to process your project.
Posting Projects And Requests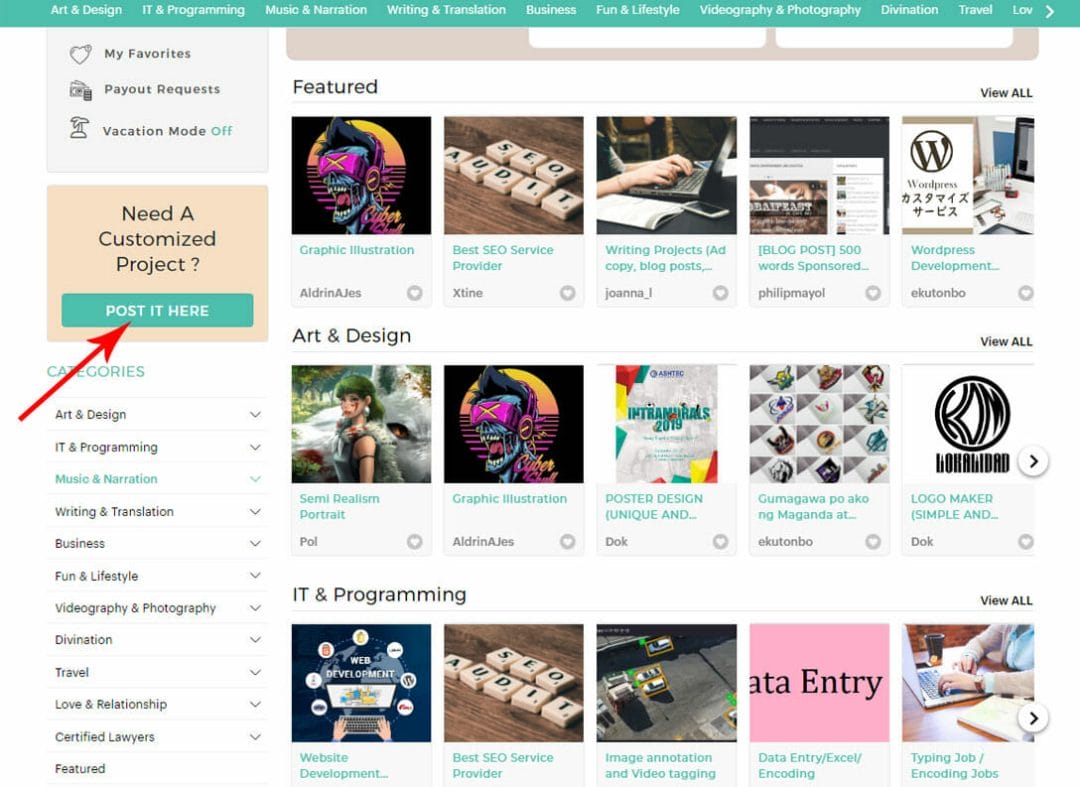 You can check the homepage to view the latest sidelines from active freelancers. If you can't find what you're looking for or you have a specific project in mind, you can post a request and wait for our freelancers' proposals.
We'll need the complete details of your request to give our freelancers a head start. Start with the title, description, category, deadline, and budget. The title must be straightforward, and the photo/s for the description should be at 1000 (width) x 600 (height) pixels or higher. For the deadline, you can give our freelancers a minimum of 1 day and a maximum of 80 days to finish your request. Your deadline should follow the range, but you can contact our customer service support if you have a long-term project that will exceed 80 days.
After filling out the form, wait for our team to verify your listing. Once posted, Rakuboss will help you find the perfect Filipino freelancer/s based on your demands. You may receive two or more proposals for each request, and select the ideal candidate from the pool.
Confirming Transactions
Transactions don't end with our 'Add To Cart' and 'Order Now' features as all processes at Rakuboss are a two-way street. After buying a sideline or accepting a proposal, we'll need a 15-peso transaction fee on top of the sideline price to officially process the transaction. You can pay it via Dragonpay, Paypal, or any Rakuboss-supported local banks. We won't release the payment until the project is done. So, you'll need to wait for our emails confirming the transaction and verifying the finished project.
If the freelancer didn't meet the deadline or your standards, we'll take action to solve the issue. Further, we'll hold the payment until the case is solved. Rakuboss prioritizes our users' safety more than anything. We take threats, copyright issues, and complaints seriously. Make sure to maintain your connection with our customer service support throughout the transaction, and drop us a message if you have issues of urgent concern.
Releasing Payments And Reviews
Rakuboss will release the payment to freelancers once the project is done. If you have no issues or concerns regarding the finished project, proceed with the transaction to release the payment. You can leave a client review for each project of freelancer you've worked with within the platform.
See also: How To Navigate Rakuboss.Ph As A Filipino Freelancer